Transforming your business needs into effective public relations and marketing strategies.
We help you with
Public Relations
Social Media Conceptualization
Social Media Management
Digital Influencer Campaigns
Strategic Alliances.
We consume information – from the media, influencers, business leaders, our networks and affiliates, and from the strategic alliances and relationships we've cultivated during our 50+ combined years of PR and marketing agency experience.
We then broker that information on behalf of our clients to get their audience's attention, secure impactful media coverage with our clients' messaging and branding and create mutually-beneficial strategic alliances.
We don't believe in publicity for the sake of publicity. Our PR and marketing efforts are carefully planned to meet specific business goals, because we know the success of your business is not measured in column inches. Under our watch, clients have been funded by firms like Accomplice (DraftKings), Andreessen Horowitz (PatientPing) and Infinity Capital Partners (Vizit), clients have been acquired (LEVIA cannabis seltzers, InfiniteMD), clients have grown and expanded, and clients have received additional methods of investment capital – all directly attributed to press coverage we secured.
Level up your media exposure and brand image with our PR and media relations strategies.
Social Media Conceptualization + Management
Maintain a dynamic social presence with our creative social media marketing.
Digital Influencer Campaigns
Leverage our already-established influencer network to promote your business to a wider audience.
Connect with like-minded individuals, organizations, and businesses from our network and discover more opportunities.
Goals and objectives differ from client to client – no two campaigns are alike. In the current digital landscape, your business needs a 360-degree PR and marketing approach to reach more customers, generate more revenue and maximize awareness. When discussing our strategies and tactics, we look at your target audience and your target media outlets, and conceptualize creative, unique and efficient ways to get their attention.
The news cycle is 24 hours a day, 7 days a week, and so are we – accessible all hours of the day to our clients and media members with impending deadlines. No empty promises. No white noise. No BS.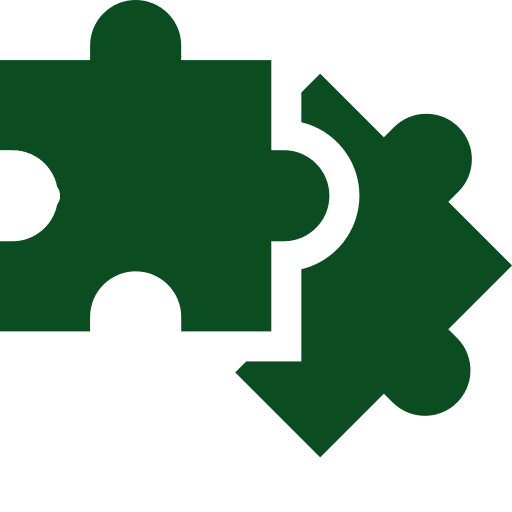 Every client has different goals and objectives. To better understand yours, we start with a strategy session that involves a discussion about your priorities, target, and future vision.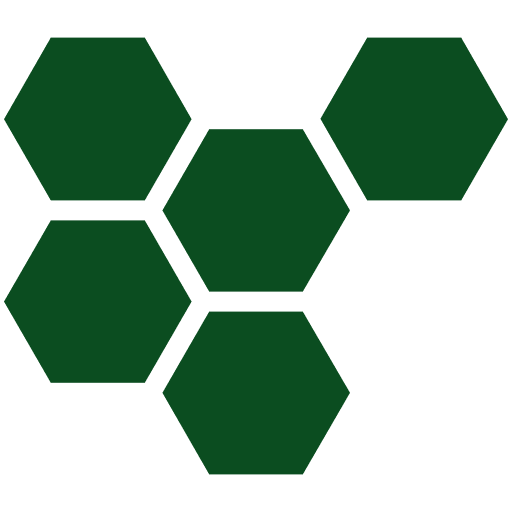 We gather relevant data, such as your target market, in order to conceptualize creative, unique, and effective ways to capture the attention of your audience.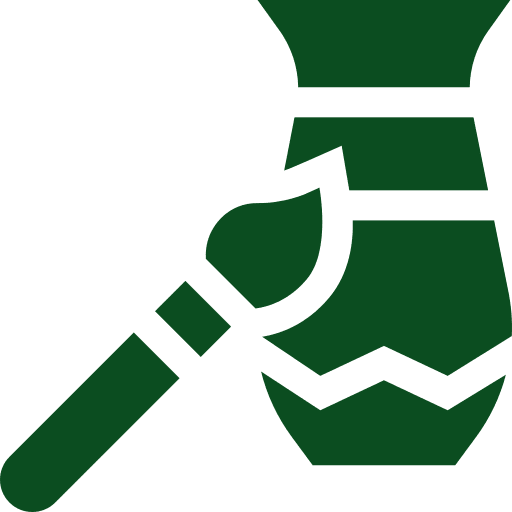 We then focus on creating a long-term marketing strategy. However, since customer behavior changes with the latest news and trends, we remain open 24/7 to re-assess and improvise our tactics.
Our reputation amongst our peers is pristine. Ask our clients – present and past – who value us as an extension of their brand to successfully get their message in front of their desired audience and target media outlets. Ask the media members who reach out to us when looking for new storylines, news hooks, roundups and thought-leadership opportunities.
Our clients can attest that we care about their brand as much as they do, and entrust us as brand ambassadors outside normal business hours. You'll see some of their testimonials if you scroll down.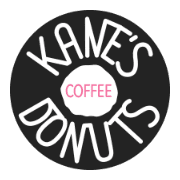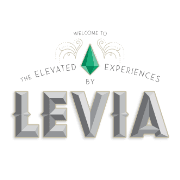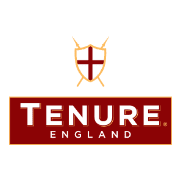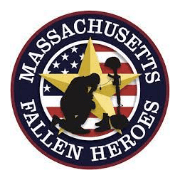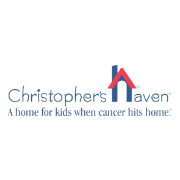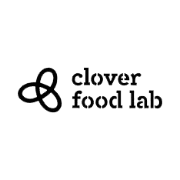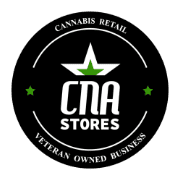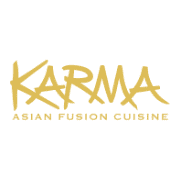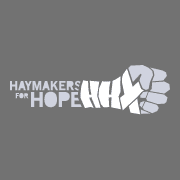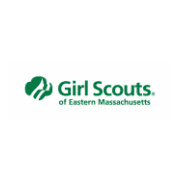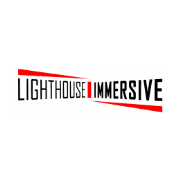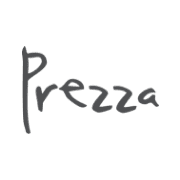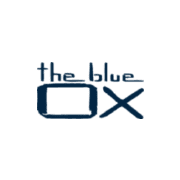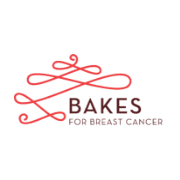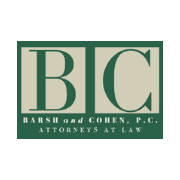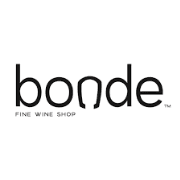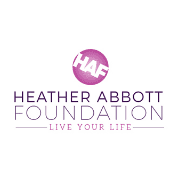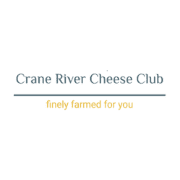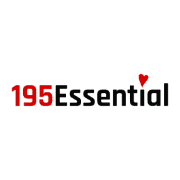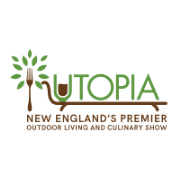 A representation of clients that span various industries that showcases the breadth of services we provide, which resulted in long-term and short-term successful PR and marketing campaigns.

The Challenge: InfiniteMD (IMD) was a successful startup in Boston with a talented and accomplished founding team, top medical partners and customers, but lacked the awareness and marketing focus to take the company to next level. As Covid-19 changed the healthcare...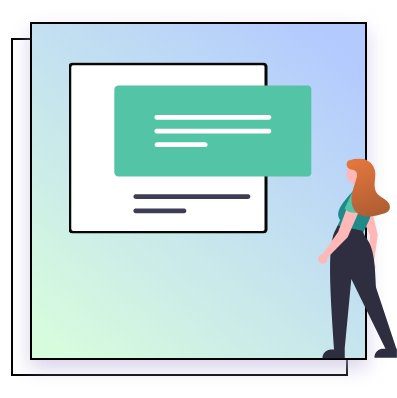 Need Some Feedback On a PR RFP?